Experienced library paraprofessional with a demonstrated history of working in the higher education and non-profit industry. Skilled in Educational Technology, Web Design, Management, Libraries, and Digital Marketing.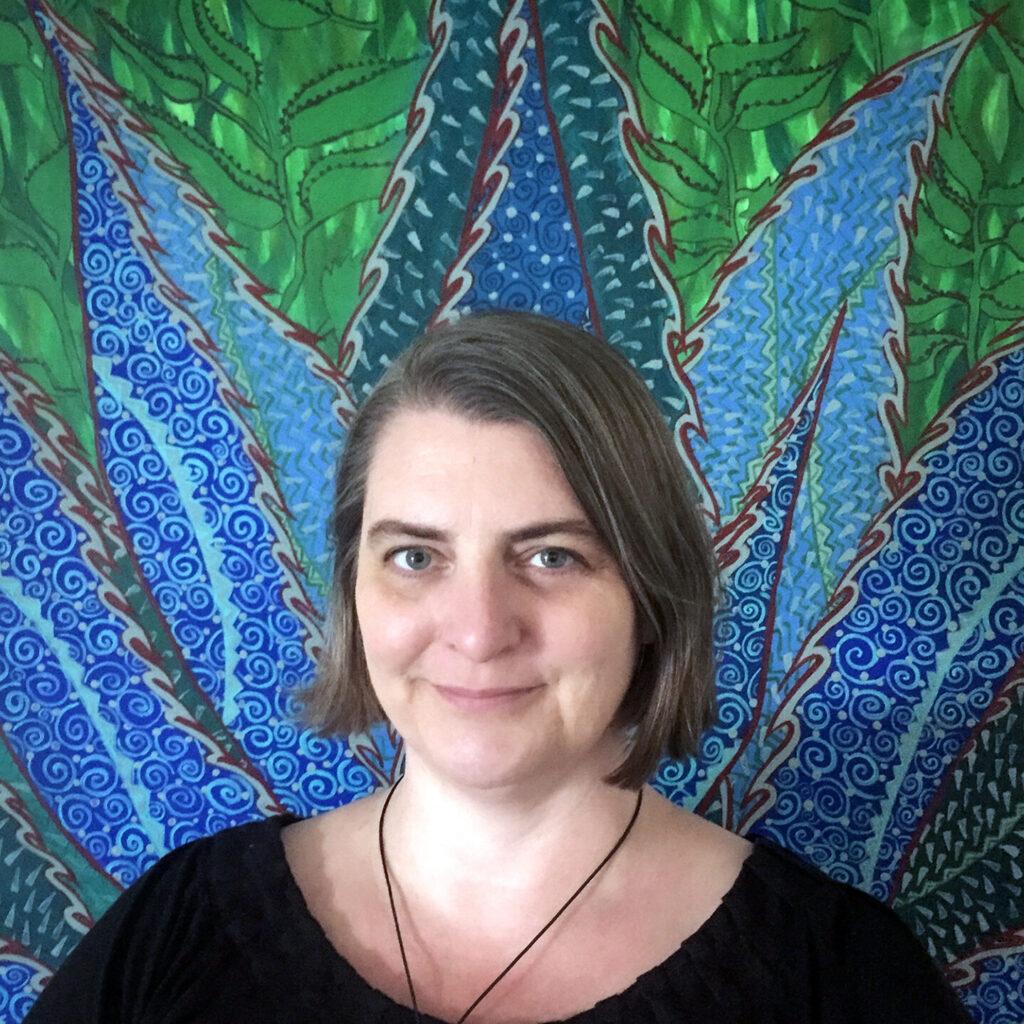 San Jose State University MLIS candidate: Dec 2022.
Certificate Digital Asset Management: Dec 2022.
Research interests include emerging technologies, user experience, linked data, digital humanities, and the Wikimedia Foundation.